Apply for a Scholarship
Scotchman and Krofam Applicants Being Accepted
Scotchman has always encouraged youth to pursue careers in the metal fabrication industry and offers two different scholarships as an incentive to high school students.
The Krofam Scholarship is offered to high school students who are attending or planning to attend a South Dakota post-high school educational institution. It is $100 per semester and is renewable for up to EIGHT semesters ($800 total).
The Scotchman Industries Scholarship is $500 for students who are going to a Vo-Tech or trade school in South Dakota for machining or welding. This scholarship is renewable for a second year if the student is still attending school full-time for machining or welding. The deadline for 2017-2018 submissions is April 1, 2017.
Winners will be announced during graduation.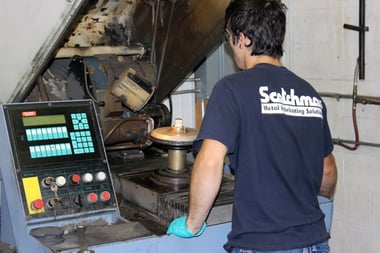 Click Thumbnail Image to
Download Applications
SCOTCHMAN INDUSTRIES SCHOLARSHIP