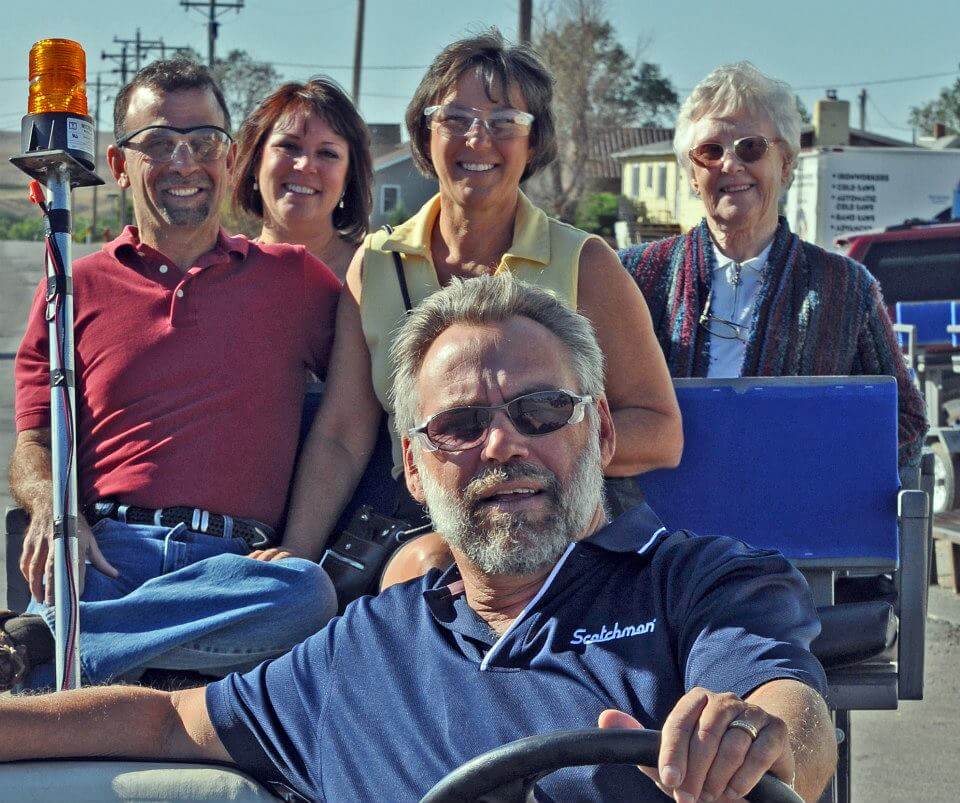 There's been a lot to celebrate this year. Scotchman Industries has reached five decades making the best hydraulic ironworkers in the country. Our team is constantly innovating with manufacturing automation to bring the best machines possible to our incredible customers.
Still, the most important milestone from my perspective is seeing Jerry Kroetch, our president, hit 40 years with the company.
I can't imagine having grown up without Scotchman. My grandfather built this company, and my dad has been dedicated to it since before I was born.