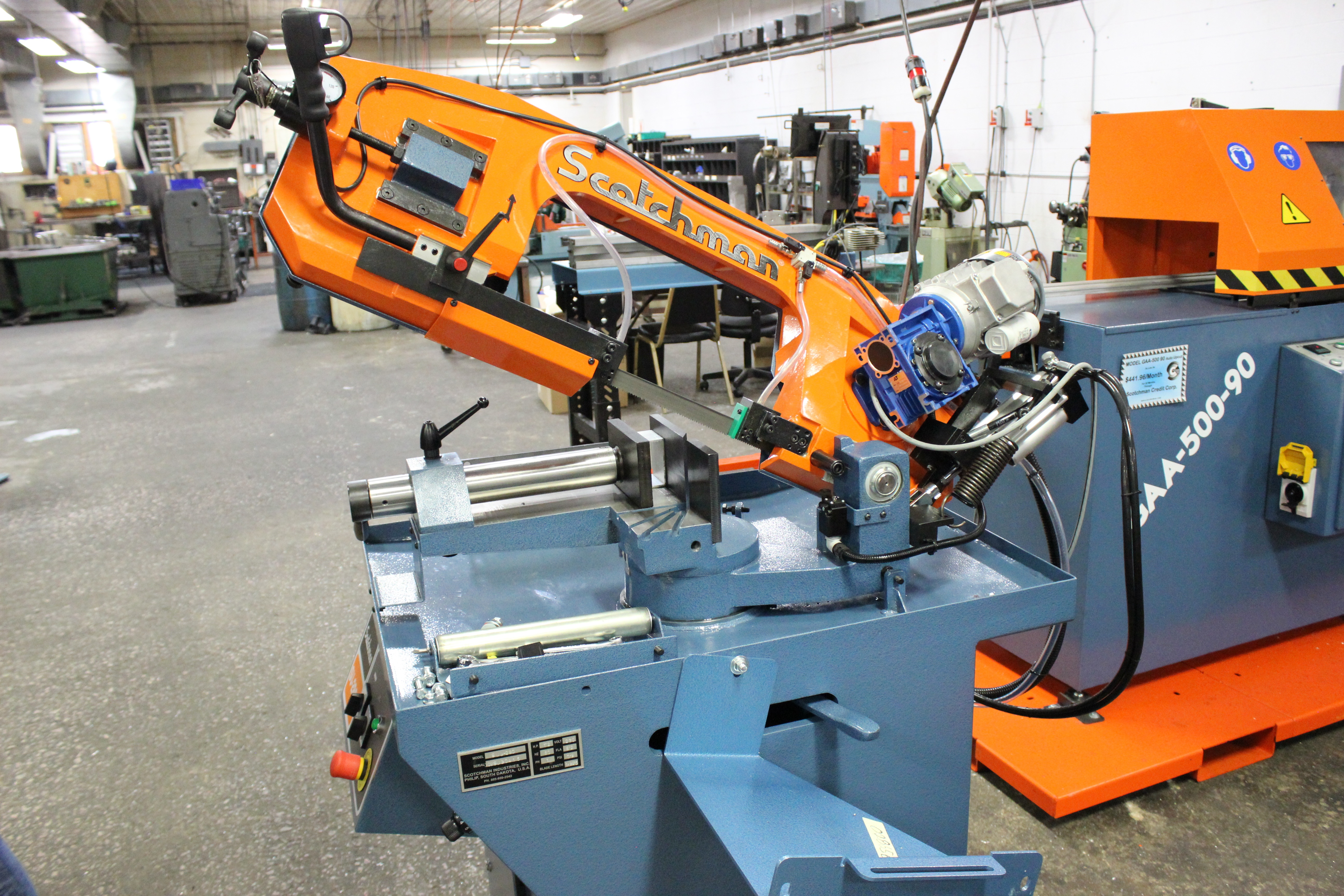 A cold saw and a band saw can both slice through metal with ease, but what exactly is the difference between the two?
Read More
The saw was one of man's first tools — but that doesn't mean there haven't been technological advances throughout history.
For a long time, the best method to cut metal was with a hand-held circular saw, but it was inefficient, expensive and time-consuming.
There had to be a better way, and the folks at Scotchman Industries know there is: A cold saw.
Read More