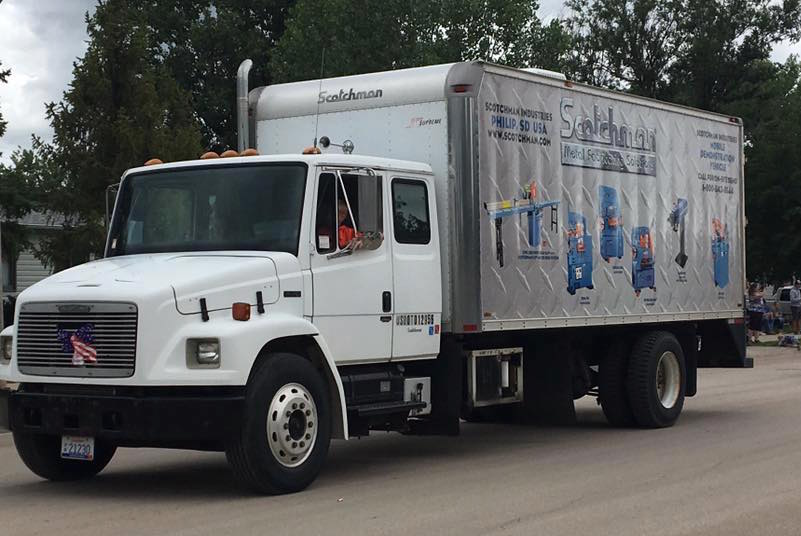 Our machinery is constantly going on tour. Make your shop our next stop!
We have 16 mobile demonstration vehicles located throughout the lower 48 states. Each demo vehicle is equipped with a range of hydraulic ironworkers, circular cold saws, tube and pipe notchers, and measuring systems ready to demonstrate at your place of business.
So, what are the benefits of scheduling a product demo with us? Keep reading to find out!