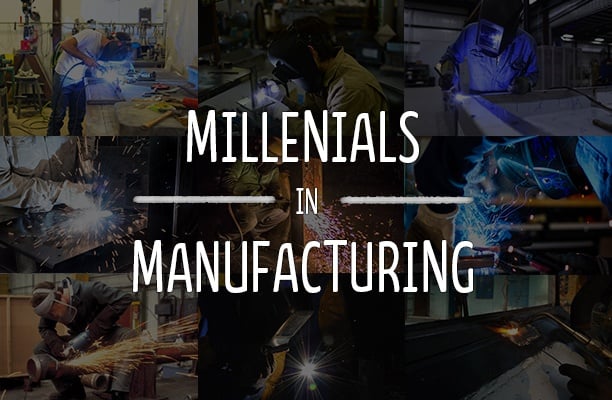 Scotchman Industries strives to remove any negative stigma surrounding manufacturing as a career for the younger generation. And, we hope to increase the number of millennials entering the industry.
We believe that our metal fabrication manufacturing niche is a place for them to succeed.
For these reasons, we created the Millennials in Manufacturing series on our blog.

Besides spreading valuable information on our blog, we kindle the manufacturing spark for our local millennials by providing scholarship opportunities and gifting our local shop class with Scotchman Industries machinery. Read on to learn more!