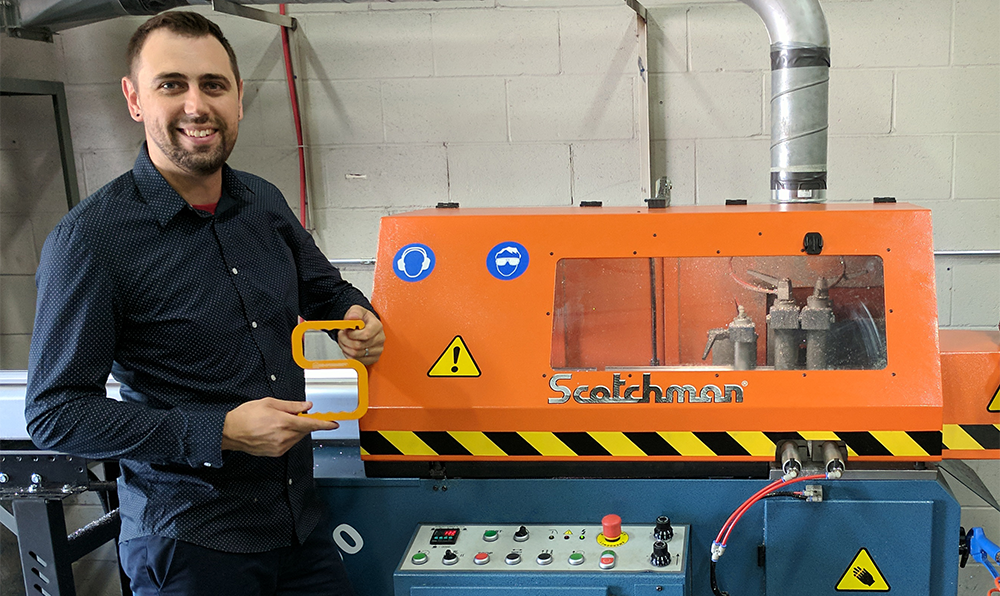 If there's anything we love to see at Scotchman, it's satisfied customers and the incredible things they are building with the help of our machines. What's even better is knowing that our sawing systems and ironworkers are allowing our customers to bring their work back in-house.
We're proud to share this story about Paul Terpstra and his company,
Motis Inc.
, and how our GAA-500-90 saw has been beneficial in his production process.