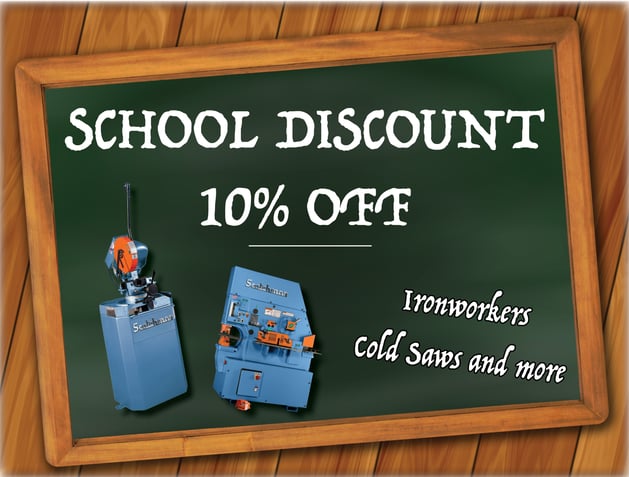 10% discount* on all Scotchman machines!
Special financing available featuring:
LOW interest rates
Once a year payment
No early payoff penalty
$1 end of lease buyout
If you have questions regarding our equipment lease-purchase program, please contact Brandon at Scotchman Credit Corp (605-859-3096) or SCCLeasing@scotchman.com

*Discount applies to machine only, not tooling. One advance payment is required for yearly payment lease. A $100 documentation fee is required with your advance payment. $4,000 lease minimum. Leasing not available in AL, NJ, NV, and WV.